Smile Like The Celebrities
Celebrity Dentist Dr Khalid Khan has the power to turn your dream smile into a reality.
Perfect white sparkling smiles are no longer something you can only see in a magazine or on the T.V, just take a look in your mirror after our Dentist to the stars Dr Khan has performed his magic on you.
Celebrity Clientele
Dr Khalid Khan has worked with numerous celebrities including:
Jennifer Ellison (Actor & Singer)
John Barnes (Liverpool & England Footballer)
Danielle Lloyd (English Glamour Model)
Ray Quinn (Actor, Singer and Dancer)
Craig Phillips (Big Brother Winner)
Margi Clarke (Actress)
Ian McCulloch (Singer)
Pete Wylie (Singer/Songwriter)
Beverly Callard (Liz Mcdonald Coronation Street)
Janice Long
Mike Discala (Ultrabeat)
The Gerrard Family
Cast from Hollyoaks
Cast from Brookside
Amy Jackson (Bollywood Actress)
Candy McCullch (Model/ actress)
Katarina Johnson-Thompson (Team GB Athletics)
James Wallace (Captain Tranmere FC)
Jessica Fox (Hollyoaks)
DJ Lee Butler (Radio city)
Shea Neary (Champion Boxer)
Tony "Bomber" Bellew (Champion Boxer)
Gary Christian (Singer songwriter)
Tyrone Mears (Footballer - West Ham, Derby, Bolton, Marseilles)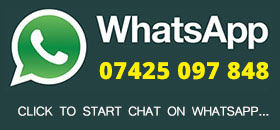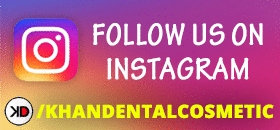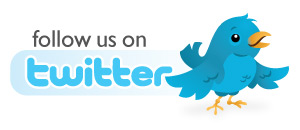 Call 0151 724 1888
Speak to us today to discuss any of our services.
You can also email us directly if you prefer.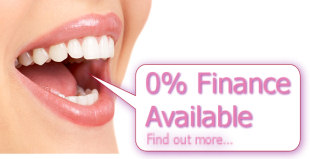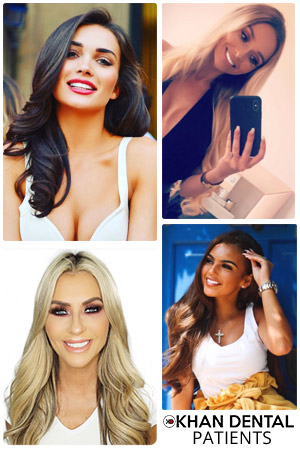 Email us