Crooked or Misaligned teeth
It is an option for straightening crooked or misaligned teeth.
The Inman Aligner can work very quickly with results sometimes seen within 6 - 16 weeks!
By improving your smile may have a positive effect on YOUR confidence, self esteem and overall quality of life!
See Inman Aligner Brace in action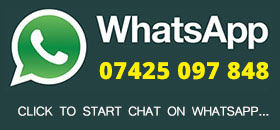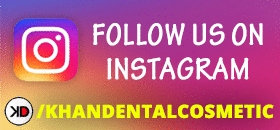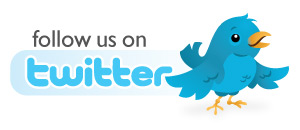 Call 0151 724 1888
Speak to us today to discuss any of our services.
You can also email us directly if you prefer.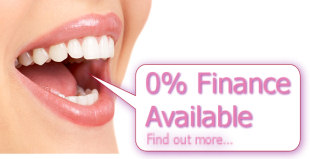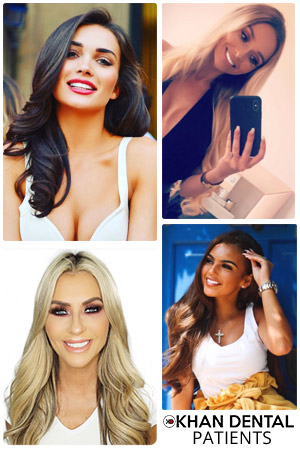 Email us