Join Our Dental Plan

Click here to signup online now for our Dental Plan

Or read on to see all the benefits before you decide.
Dental Plan FAQ
Why have we introduced the Practice Dental Plan?
As we hope you have already experienced, we are totally committed to providing all of our patients with the best quality dental care. We want to be able to spend more time with our patients and provide prompt treatment using the latest techniques and the best quality materials.
As part of our improved service to you, we want to be proactive about your dental health and for this reason regular oral hygiene visits are included in our Practice Dental Plan as well as your regular routine examinations. Regular oral hygiene visits are essential to keep your breath fresh and to prevent gum disease. You may have very healthy teeth but if your gums and the supporting structures are not healthy you run the risk of losing teeth and perhaps contracting infections which in turn can cause complications such as heart disease and diabetes.
This combined preventative programme is proven to be the best way of ensuring long term dental health. Over time, patients who participate in a preventative programme of regular exams and oral hygiene visits, such as those offered by our Practice Dental Plan, are shown to have a much reduced need for treatment.
Why should I become a member?
The Dental Plan ensures you have access to quality dental care, offers you a simple flexible way to pay for your dental care and is designed to encourage you to visit us regularly.
Regular visits will mean:
Regular cleaning and maintenance of gum health
Early diagnosis of problems
Less complex and therefore less expensive treatment
Do I need to be dentally fit to join?
No, there is only one rate for everyone regardless of the problems you may have suffered in the past. You are not assessed on the state of your mouth and you do not have to undertake any expensive courses of treatment in order to be accepted.
What is included in the Dental Plan?
2 dental health checks and an oral health screen each year including a mouth cancer screen to ensure all is well
2 hygiene visits to prevent gum disease and to keep your mouth feeling fresh
Preferential appointment times
Any necessary x-rays
10% discount on any additional work you may need ( including cosmetic treatment)
Up to £10,000 dental accident, emergency and out of hours insurance
What is the dental accident & emergency insurance?
The Practice Dental Plan is not an insurance scheme but we have included insurance to pay for the cost of dental treatment required if you damage your teeth as a result of an accident or need a dentist out of hours or in an emergency.
The cost is included in your monthly payment and the insurance covers you anywhere in the world for:
Accidental damage to your teeth as a result of a fall or blow.
Emergency treatment when away from home or out with normal surgery hours.
What is the cost of the Practice Dental Plan?
One-off administration fee £10
Monthly Payment: £14.50
How do I pay?
Monthly by direct debit.
How do I join?
Take a few minutes to fill in a simple form at our Liverpool Cosmetic Dentist reception and then sit back while we do the rest. You can be sure in the knowledge that your dental health is safe with us.
Is there anything else I should know?
We hope we have covered everything but please if there is anything you would like to know more about. Any of the team here at the practice will be happy to help.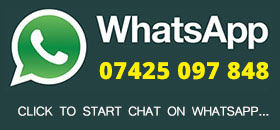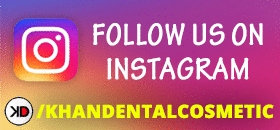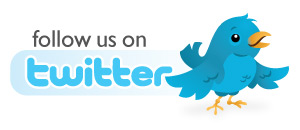 Call 0151 724 1888
Speak to us today to discuss any of our services.
You can also email us directly if you prefer.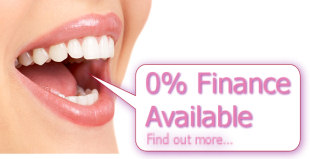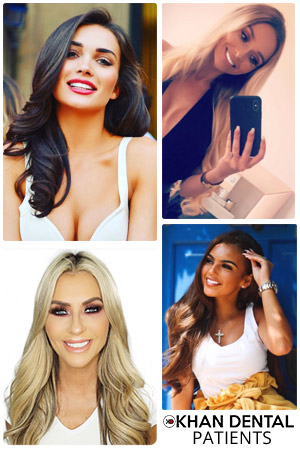 Email us