Porcelain Dental Veneers Liverpool
Our porcelain dental veneers are made from only the finest quality materials, custom designed and fitted to your smile, in turn making them look natural and feel natural too.
Normally only requiring just two visits to our clinic we can transform your smile. Smile like the stars, Call us today!
Simply beautiful teeth with Dental Veneers Liverpool
Unhappy with your teeth but reluctant to undergo some of the more in depth procedures such as tooth implants or braces? Did you know that there's a simple cosmetic procedure that can help correct chipped and fractured teeth, discoloured and stained teeth, crooked teeth, misalignment and even unsightly gaps between teeth?
Khalid Khan, Dentist Liverpool, with a personal love of cosmetic dentistry, can now completely change your smile with dental veneers. No longer are the days where bulky braces worn over months and months were the only contraption to alter the appearance of your teeth.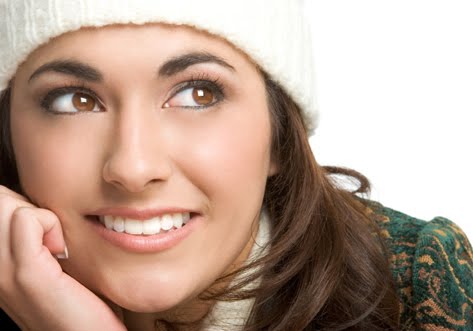 With just two visits to Dr Khan, Porcelain Veneers Liverpool can alter the appearance of even tooth size and position. Beginning on your first visit, your teeth will be completely prepared. As the veneer is a thin porcelain layer which eventually gets bonded onto your teeth, an equally thin layer of enamel will have to be removed from your teeth, to allow the veneer to sit comfortably, and more importantly, look natural whilst its doing it. With it usually being less than half a millimetre, it really is minuscule.
This can be done under a local anaesthetic meaning it will be more or less pain free for you. Once this has been done to every tooth being covered with a veneer, Dr Khan will take an impression or model of your teeth, its once this is set that your teeth will be custom made to your exact measurements, making them an absolute perfect fit.
It can take between one and two weeks for your veneers to be made, nothing will be rushed, as Dr Khan is professional and a perfectionists. For rather unsightly teeth, after your first visit, temporary veneers can be added should you need or want them. However this isn't always necessary as the thin layer taken off of the teeth really is very small.
After your permanent porcelain veneers have been created, using the very latest technologies, you're then invited in for your second and last visit. It's here Dr Khan will measure the veneers they've created, to make completely sure they are the absolute perfect fit and do exactly what they intended i.e. rid you of those unsightly gaps or crookedness.
Once its established they fit, they are then bonded or "cemented" on into a permanent position. And just like that, in two relatively pain free sessions, you can have beautiful straighter and much whiter teeth. With good care, dental veneers can last up to ten years, giving you the dazzling Hollywood smile you've dreamed of. Book your free consultation today to see what Khan Dental can do for you.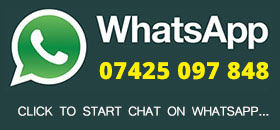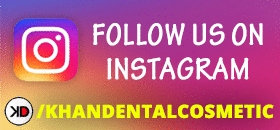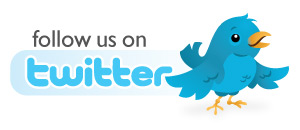 Call 0151 724 1888
Speak to us today to discuss any of our services.
You can also email us directly if you prefer.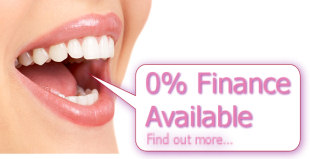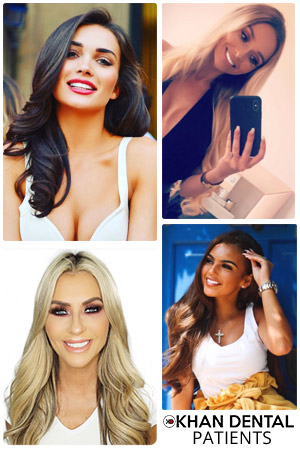 Email us