What is Composite Bonding and Composite Veneers?
What you need to know before you have treatment!
How long does the treatment take?
The treatment will take roughly 4 weeks from start to finish.
How much does it cost?
The cost for composite bonding / veneers is £450 per tooth.
What is involved in the process?
In your first appointment you will have a Consultation, X-rays, Photos, Prep Moulds for Teethwhitening and smile design to make your before and after models.
In your second appointment we will fit teeth whitening and show your trial smile so you can see the transformation before we start on your teeth.
In your third appointment we will carry out the composite work on your teeth to complete the treatment.
Some of our composite work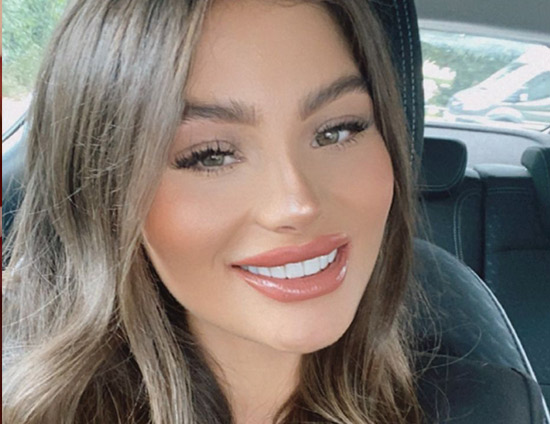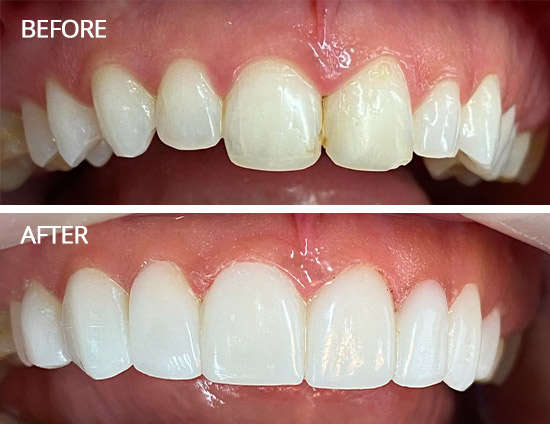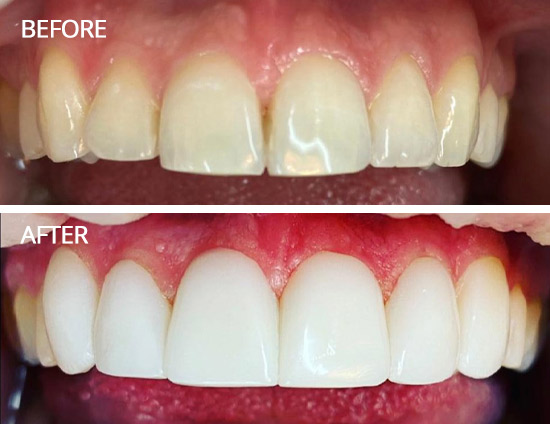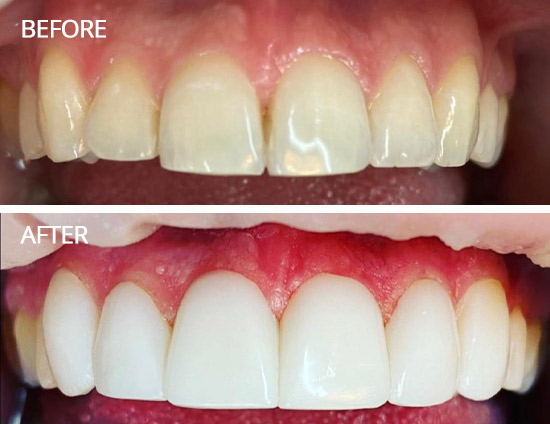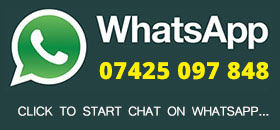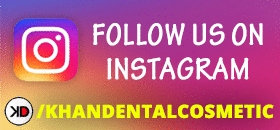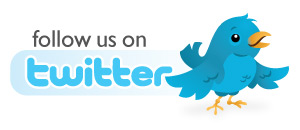 Call 0151 724 1888
Speak to us today to discuss any of our services.
You can also email us directly if you prefer.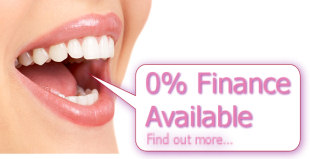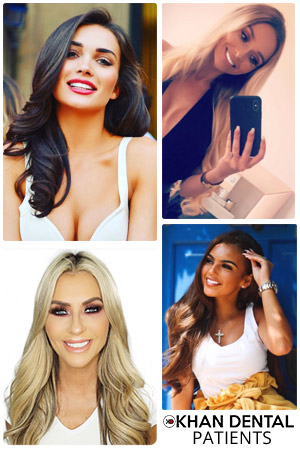 Email us