Liverpool Smile Transformation
During your initial consultation we will assess your oral condition while providing the best solutions for you.
We pay close attention to every crucial detail, from your initial patient consultation through treatment planning, treatment, and your personalised follow-up care.
Smile-makeover Liverpool with Khan Dental
In the fast paced lifestyle we live in, a good first impression is vital. Within seconds we're judged by whoever meets us, and one of the first things they notice about us, are our teeth. What sort of impression would someone take from us if we had stained unsightly teeth as opposed to straight, white and clean teeth? Not a very good one, but now you have no need to worry anymore, because here at Khan Dental, one of the best dentists Liverpool has to offer, Dr Khan, with over twenty five years' experience, is offering amazing deals on smile makeovers.
With a personal love of cosmetic dentistry, Dr Khan believes that it shouldn't just be the celebrities he treats who walk away with wonderful smiles; he feels you have every right to a glistening smile too. Taking advantage of his free consultation, Dr Khan will personally sit down with you and assess your teeth, discussing with you in detail the particular issues which need tending to and then explaining fully the methods which he can use to repair them.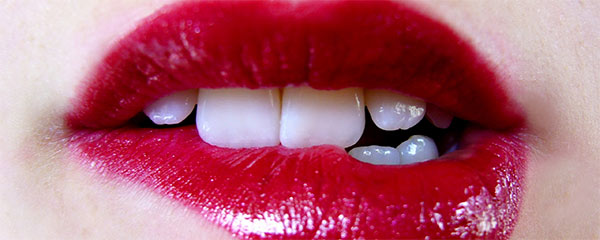 Khan Dental isn't just your everyday dentist however, with the very latest in technology and equipment, Khan Dental has the capabilities to completely transform your smile, giving you a beautiful Hollywood smile that looks natural too.
With the options of several different cosmetic procedures available, absolutely any issue can be overcome. Starting with as little as tooth whitening to rid you of horrid stains and really make your smile shine, with the option of two different systems, Zoom teeth whitening Liverpool and Enlighten, the choice is yours. For people suffering with crooked teeth that perhaps need a little straightening, Dr Khan offers a fast and effective procedure using Cfast Braces Liverpool, working on only the 'social six', the top and bottom six teeth which can be only seen when we smile.
It uses clear brackets and thin tooth coloured titanium wire, making it extra discreet, to gently but effectively pull your teeth back into a better more aesthetically pleasing position, and because it only works on the 'social six' it means it can get it done in a much quicker time, with minimal discomfort to you and works out a lot more cost effective than most other braces.
Like a lot of other private dentists Liverpool has, there are more in depth procedures available, but not all have Dr Khan, with the expertise and know how carrying them out. For bigger tooth issues, procedures like dental veneers and dental implants can be considered. With the ability to fix all manner of problems such as cracked, chipped or missing teeth, there's nothing Dr Khan can't and won't do, to give you the beautiful smile you deserve. Book a free consultation to see how beautiful your smile could be with a smile makeover liverpool, and while you're there, take a look at the 0% finance options available, your dream smile really is within reach.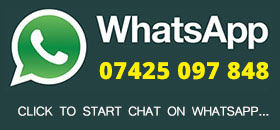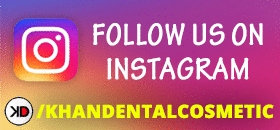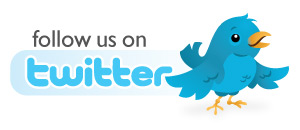 Call 0151 724 1888
Speak to us today to discuss any of our services.
You can also email us directly if you prefer.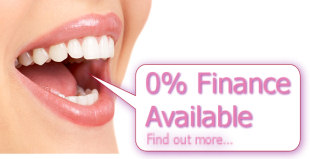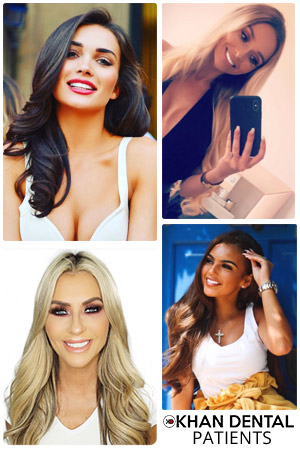 Email us