Liverpool Dentist Khan
Liverpool Dentist Khan - Dr Khalid Khan is a Liverpool cosmetic dentist & reconstructive dental surgeon.
The Khan Dental clinic has been offering Cosmetic Dentistry and Facial Treatments for over 15 years.
Dr Khalid Khan Dentist - Career
BSc (Hons) 1982, PGCE 1984, BDS 1989 Liverpool
Opened own dental practice in 1991 and 4 other practices since then with a group of associates.
BDS degree with 16 prizes & distinctions
Post graduate courses attended : 1 year multi implant surgical & restorative course with C Ucer at Trafford General hospital
Paul Tipton 1 year advanced restorative course
Paul Tipton 1 year Aesthetic dentistry course
Dr Bob Khanna Botox & Dermal fillers ,also advanced course
Clearstep certification course
Inman Aligner certification course
Courses with Larry Rosenthal & Perfect smile studio. Rod Kurty Deep Bleaching
Store dentist for Marks & Spencers Liverpool for 10 years
Member of BACD & IAFFA
MJDF RCS(Eng)
Dr Khalid Khan has postgraduate training with the best practitioners in the world, such as Larry Rosenthal from New York, Paul Tipton, Cemal Ucer & Dr Bob Khanna.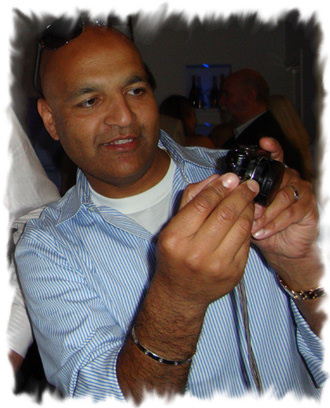 Khalid Khan Dentist
"During my career many patients have consulted me with numerous anxieties they have developed from past dental experiences.
This is why I have established the Khan Dental Clinic, here in Allerton Road, so I can provide to you the patient the highest quality of dental care in a comfortable stress-free environment.
Improving appearance and presentation with restorative dentistry, putting prevention into practice, together with the highest materials, equipment and techniques"
Dr Khalid Khans Celebrity Clientele
Dr Khalid Khan has also worked with numerous celebrities including:
Jennifer Ellison
John Barnes
Danielle Lloyd
Ray Quinn
Craig Phillips
Margi Clarke
Ian McCulloch
Pete Wylie
Janice Long
Mike Discala
The Gerrard Family
Cast from Hollyoaks
Cast from Brookside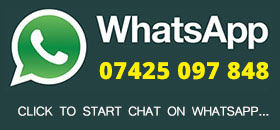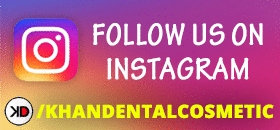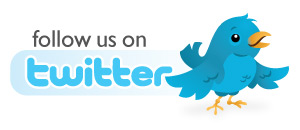 Call 0151 724 1888
Speak to us today to discuss any of our services.
You can also email us directly if you prefer.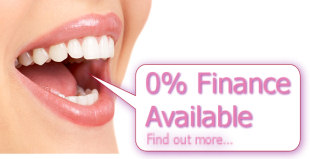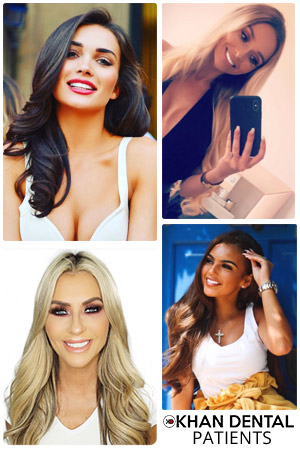 Email us