Tooth Implants Liverpool
With years of experience as a professional general dentist and thousands of clients, including what seems to be an endless list of celebrities, Dr Khan - Dentist Liverpool, is here to completely turn that around and make you smile again.
With missing teeth becoming an ever more occurring issue for several reasons, gingivitis, injury etc Dental Implants Liverpool have become a more popular remedy.
Ridding you of the need to venture toward the denture route, tooth implants by Khan Dental Clinic offer you a more permanent and fixed solution, giving you not only your freedom back but your ability to chew again, which for some can be worth so much.
Dental Implants Procedure
Some teeth may need to be removed if they are still there but aren't healthy enough to stay, however once they are, the restoration can begin. Using small metal rods, usually made of titanium, Dr Khan can fix them into place in your jawbone, and because it's all done under general anaesthetic its completely pain free.
These will be there to eventually act as new tooth roots. Once all necessary implants have been put into place, you are sent home, usually with temporary crowns or sometimes dentures, depending on your needs.
The next step of healing can take several months, as the jawbone and rods naturally fuse together, creating a strong, healthy and immovable bond. Once this stage has completed and Dr Khan is happy that everything is ok to go ahead, you'll be invited down for your second visit, and this is where the magic happens.
With a much smaller surgical procedure, again under local anaesthetic so you don't feel a thing, the new 'roots', your implants, are revealed from under the gums. Your permanent porcelain crowns are then simply screwed or clipped into place.
Restoring you back to not only a beautiful Hollywood smile but great oral health too, giving you a clean slate to start again. Give Khalid Khan a call today and book in your free consultation to see the results you could achieve.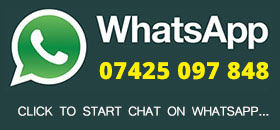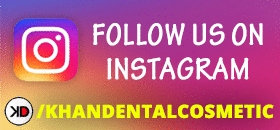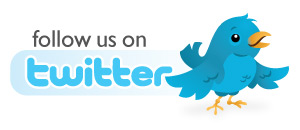 Call 0151 724 1888
Speak to us today to discuss any of our services.
You can also email us directly if you prefer.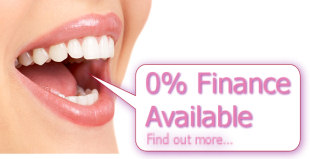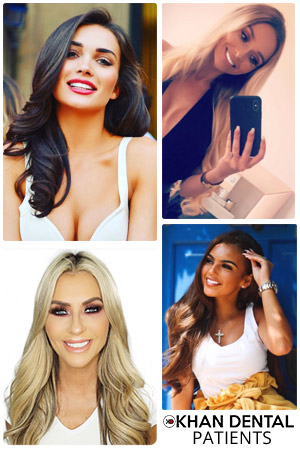 Email us