FREE E-Consultation
Simply fill in the online form below and upload your pictures to get feedback from Dr Khan regarding possible treatment options. Watch the explainer video below first.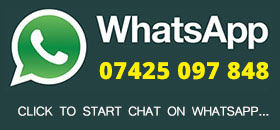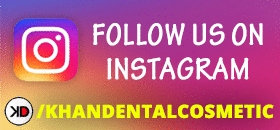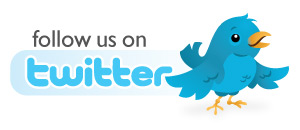 Call 0151 724 1888
Speak to us today to discuss any of our services.
You can also email us directly if you prefer.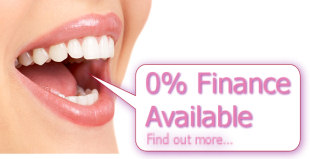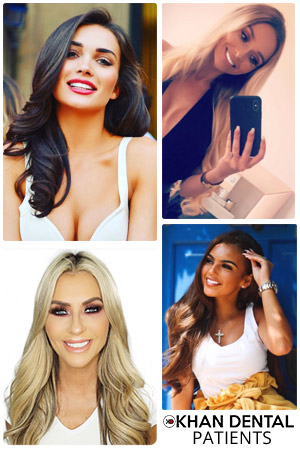 Email us