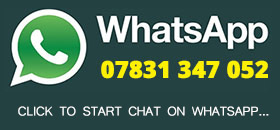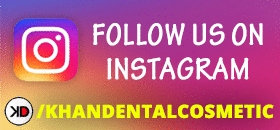 Call 0151 724 1888
Speak to us today to discuss any of our services.
You can also email us directly if you prefer.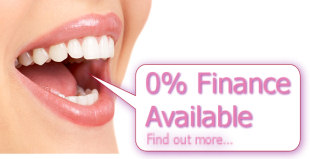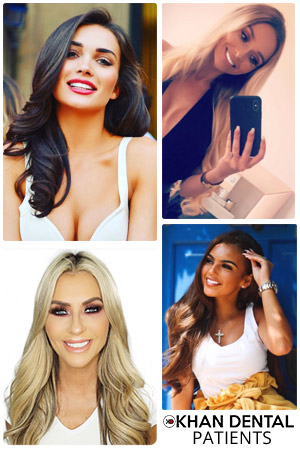 Email us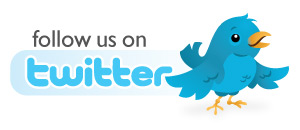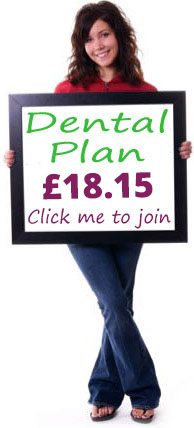 Khan Dental on Facebook
Click Like below to become a fan and receive money off treatment! View the Khan Dental Facebook page below to find out more.