Zoom and Enlighten Teeth Whitening Liverpool
Do you have relatively straight teeth and healthy gums, but hate the discoloured sight of them? Yellow and in some case even brown and black around the edges.
Years of smoking or drinking fizzy drinks, eating strongly dyed foods can all take their toll, and a slip in much needed regular tooth care can have disastrous results.
But why shouldnít you have beautiful pearly whites, just like the stars? At Khan Dentist Liverpool, a whiter than white smile can be easily achieved by anyone, via several different systems too.
We Use The Latest Teeth Whitening Technology
At Khan Dental, Dr Khan uses the very latest technologies to offer you ways to brighten your smile and make it shine.
Offering anything from whitening toothpastes, gels, teeth strips and even trays to wear with whitening agents, you can actually whiten your teeth, all from the comfort of your own home.
But for some this isnít enough, and this is where the professional systems come in.
With twenty five years experience and a personal interest in cosmetic dentistry, Dr Khalid Khan, uses his expertise to create the dazzling Hollywood smile dreams are made of.
With two very different in clinic systems available to you, itís just down to you to decide.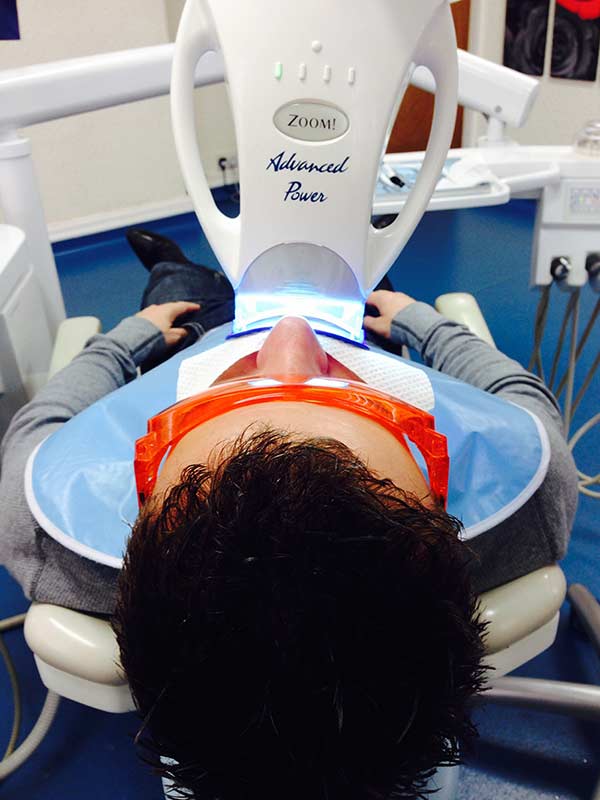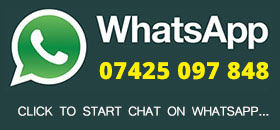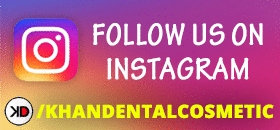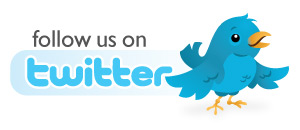 Call 0151 724 1888
Speak to us today to discuss any of our services.
You can also email us directly if you prefer.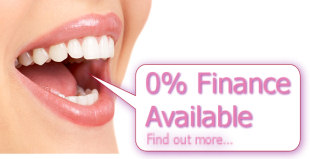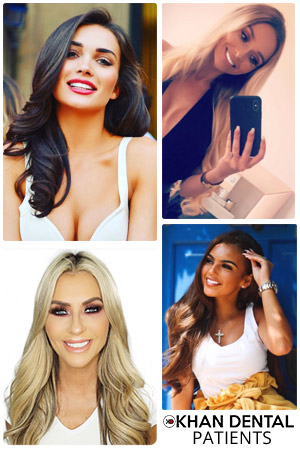 Email us